Information & Commentary by Jim Engel
The Messler Fiasco
Over past decades the European canine establishments, particularly the FCI and the SV, have become increasingly hostile to the serious protective heritage canine culture, that is the training, trialing and breeding of dogs suitable for multi role police and military service. Specific examples include the aborted 2014 announcement of the removal of the stick hits from the IPO trial protection test. The FCI Utility Dog committee quickly backed down under intense pressure — especially from America — providing an important lesson of where real power lays. Center stage is currently given to the attempt of Heinrich Messler, president of the SV and the WUSV, to reach out to training fields around the world and dictate training practice, specifically forbidding virtually all German Shepherd IPO trainers worldwide from the use of the radio controlled training collar.
End of the Beginning?
9/22/2017
The German Shepherd Identity Crisis
4/6/2017
The Commercialization of Schutzhund
3/28/2017
Alfons van den Bosch Interview
3/1 /2017
Leaders, Office Holders and Politicians
3/4/2017
Appeasement in Switzerland
2/28/2017
FCI Stick Ban: Pussification Marches On
12/3/2016
Illusion of Power
11/5/2016
The Messler Fiasco
9/23/2016
Zappia Responds to the SV*
9/16/2016
Alloway Message on SV Dictates
8/22/2016
The Infamous Messler Letter
7/29/2016
The Mother State
4/19/2016
Style and Opinion Sports
2/15/2016
To Be or Not to Be
9/4/2014
FCI Knuckles Under
3/10/2014
USCA Stick Hit Policy*
2/11/2014
Peace in Our Time?
2/25/2014
Schutzhund over in Europe
2/5/2014
USCA Moment of Truth!
3/3/2013
The SV Empire Builders*
3/8/2014
The Pussification
10/1/2012
AWDF: The Way Forward
3/16/2012
The Martin Shepherd
Oct, 2010
The Golden Idol
Sep, 2010
Memo to the USCA Board
8/14/2010
Time to Enter the 21st Century
Aug, 2010
USCA: The Registry Problem
Aug, 2010
Memo to the USCA Board
7/10/2010
The Danny Spreitler Resignation
* denotes PDF Files
AWDF Free Press
Glossary
Resume
Who is Jim Engel?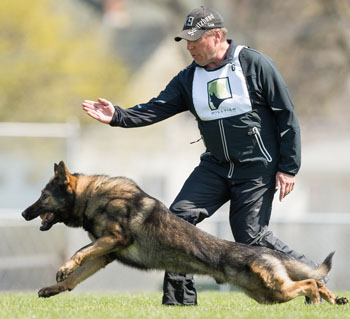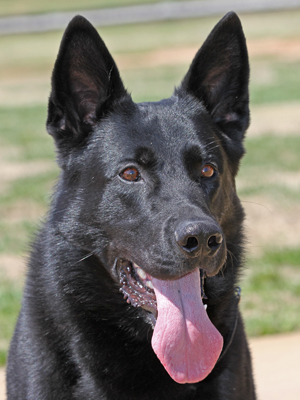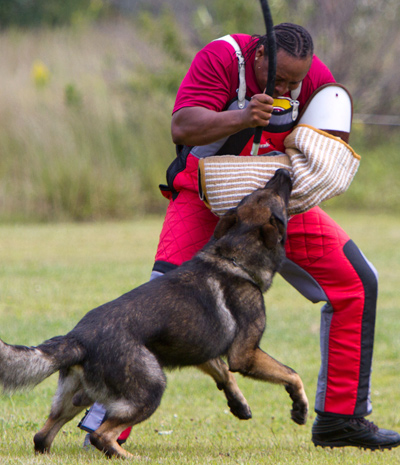 European Commentary:
Dirk Edler Interview
3/28/2017
Alfons van den Bosch Interview
3/14/2017
Reference information:
Show Dogs and Working Dogs
The Guardians
Canine Protection Primer
FCI Utility Dog Commission.*
Roster
American Working Dog Federation*
AWDF
The Ring & the Trial*
2014
Schutzhund Commentaries*
2014
Schutzhund In America*
2014
Web and Data Methods for USCA
Send a note with comments,
questions or to be on the mailing list: jimengel@mc.net