Information & Commentary by Jim Engel
Carmine Battaglia: End of an Era
For well over three decades I have been a working dog historian, commentator, critic and advocate of establishing a viable American based working dog culture in place of European subservience. But there needs to be balance, a firm hand on the tiller, acknowledgement and commendation of the positive and good as well as advocating change, and to that end I try to make a point of honoring transformative individual effort and accomplishment. This past fall the success of Frank Phillips in the FCI IPO championships, with a remarkable German Shepherd out of the ongoing American breeding of T Floyd, has provided a particularly worthy occasion to put the spot light on the positive, something of enormous long term significance, an important mile stone in our American working dog quest. See here
But there has been a bit of a back story lurking in the shadows, one with roots going back to the late 1970s when I first took up training our young German Shepherd in AKC obedience. This was not about anything more than an evening diversion from my day job as a communications research engineer, something to get me more physically active and out of the house. Neither Schutzhund nor any sort of serious higher level involvement or competition was on my radar screen and my knowledge of or interest in the more arcane and esoteric aspects of canine history or politics was less than minimal.
Carmine Battaglia: End of an Era
1/1/2018
End of the Beginning?
9/22/2017
The German Shepherd Identity Crisis
4/6/2017
The Commercialization of Schutzhund
3/28/2017
Alfons van den Bosch Interview
3/1 /2017
Leaders, Office Holders and Politicians
3/4/2017
Appeasement in Switzerland
2/28/2017
FCI Stick Ban: Pussification Marches On
12/3/2016
Illusion of Power
11/5/2016
The Messler Fiasco
9/23/2016
Zappia Responds to the SV*
9/16/2016
Alloway Message on SV Dictates
8/22/2016
The Infamous Messler Letter
7/29/2016
The Mother State
4/19/2016
Style and Opinion Sports
2/15/2016
To Be or Not to Be
9/4/2014
FCI Knuckles Under
3/10/2014
USCA Stick Hit Policy*
2/11/2014
Peace in Our Time?
2/25/2014
Schutzhund over in Europe
2/5/2014
USCA Moment of Truth!
3/3/2013
The SV Empire Builders*
3/8/2014
The Pussification
10/1/2012
AWDF: The Way Forward
3/16/2012
The Martin Shepherd
Oct, 2010
The Golden Idol
Sep, 2010
Memo to the USCA Board
8/14/2010
Time to Enter the 21st Century
Aug, 2010
USCA: The Registry Problem
Aug, 2010
Memo to the USCA Board
7/10/2010
The Danny Spreitler Resignation
* denotes PDF Files
AWDF Free Press
Glossary
Resume
Who is Jim Engel?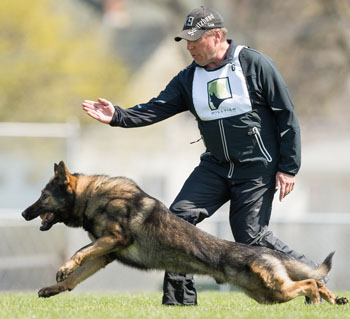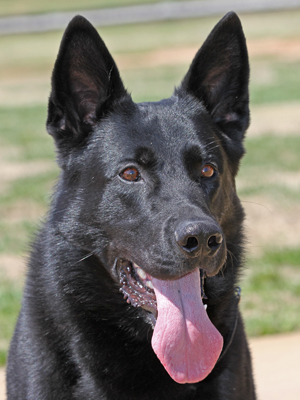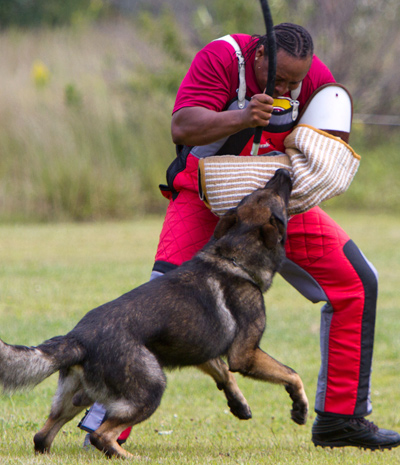 European Commentary:
Dirk Edler Interview
3/28/2017
Alfons van den Bosch Interview
3/14/2017
Reference information:
Show Dogs and Working Dogs
The Guardians
Canine Protection Primer
FCI Utility Dog Commission.*
Roster
American Working Dog Federation*
AWDF
The Ring & the Trial*
2014
Schutzhund Commentaries*
2014
Schutzhund In America*
2014
Web and Data Methods for USCA
Send a note with comments,
questions or to be on the mailing list: jimengel@mc.net